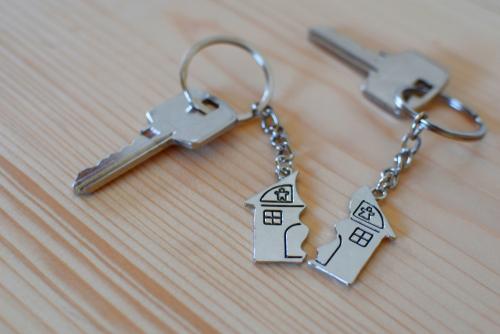 When you decide to get a divorce, there are a slew of things that must be decided. You will have to figure out where you will be living and how you will be able to afford to live on your salary alone. If you have kids, you will need to figure out how you will split parenting time with your spouse and where your children will live. One of the biggest decisions you will have to make is how you will divide your marital property. In Illinois, marital property is considered to be anything that was acquired by either you or your spouse after you were married. If your home falls into that category, you also have to figure out how you will handle ownership of your marital home.
Divorce and Real Estate
One of the first things you should do when you are getting a divorce and trying to decide what you are going to do with your home is to get it appraised. This will help you know the value of your home, and it will also help you decide what you want to do with it. There are basically three options when it comes to dealing with your marital home during a divorce:
Sell the home. The easiest and cleanest way to deal with your marital home during a divorce is to sell the home and split the profits. This ensures that both spouses are treated equally during the division process, and both spouses will likely end up with a little bit of cash (as long as you have equity in the home.) However, selling the home may subject you to capital gains taxes that may be owed on the home if it has appreciated significantly.

...