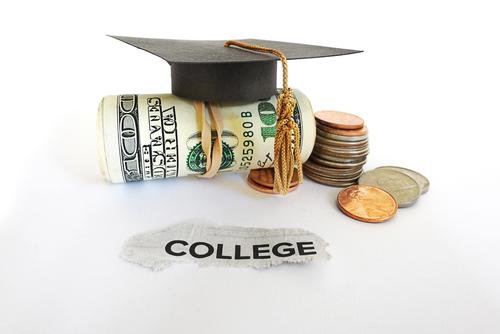 Every parent only wants what is best for their child. For parents, divorce can be incredibly complicated and stressful, since not only do the decisions made affect one's own future, but they will affect children's futures too. Divorce does not always come at the best time, and parents with teenage children may worry about the upcoming costs of their child's higher education. Normally, child support payments only last until the child turns 18 or graduates from high school, whichever comes later. A parent may worry about covering the costs of a child's college education, and it is important to understand how Illinois law addresses these expenses.
Parental Contributions Toward College Expenses
Illinois courts understand how expensive college can be, and they recognize the importance of a college education for children's success. Illinois law provides guidelines for how parents may be required to contribute toward children's college expenses, which expenses are covered, and how they will be paid. Educational expenses must be incurred before the child turns 23, or, if good cause is shown, no later than the child's 25th birthday. Contributions to educational expenses can be awarded out of the property and income of both parents and can be made payable directly to the student or to the school. Prior to awarding money toward the child's education, the court may require the family to fill out the Free Application for Federal Student Aid (FAFSA).
What Expenses Are Covered?
If the court decides that the parents are able to provide for some or all of the costs associated with the child's education, the expenses will be allocated between the parents. Expenses that parents may be responsible for covering include:
...