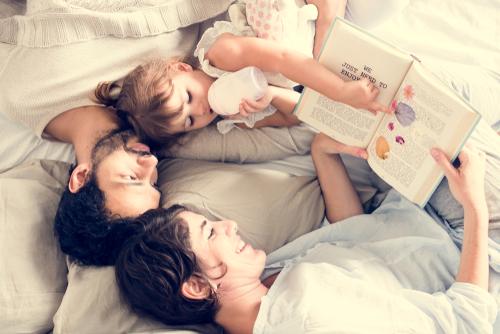 Parenting a child is rarely easy, especially if you are now a single parent. Though co-parenting can be extremely beneficial for the children, it does present many challenges for parents. Some divorced couples can call it quits and never have to speak to each other again. However, as a parent, you will always be attached to your ex-spouse because of your children. Co-parenting can be difficult, because you may still have feelings of anger or sadness toward your spouse, but you still have to work with them in order to be the parents your children deserve. Here are a few tips that can help you be the best co-parent you can after your Illinois divorce:
Do Not Put Your Kids in the Middle of You and Your Ex's Problems
In many cases, divorce is not a mutual decision. This can breed feelings of resentment or anger toward your ex-spouse, which can be difficult to control. However, it is important to remember that your issues with your ex are not your child's issues, and it is not fair of you to put your children between the two of you. Never use your children to convey messages to the other parent, and never confide in your children about the issues between you and your ex-spouse.
...