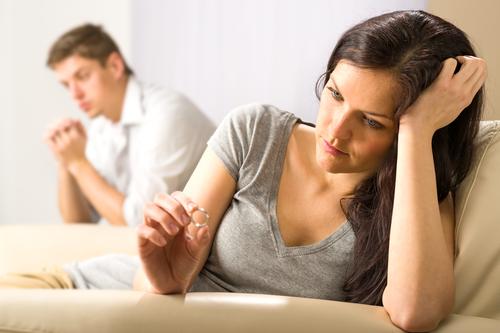 Getting a divorce is one of the most stressful life events you can experience, second only to the death of a loved one. Divorce turns your entire life upside down, from your living situation to your financial situation and everything in between. With such a huge change in life, your emotions can get the best of you, and when that happens, things can start to go downhill. While there is no getting around the pain of a divorce, there are things you can do to manage these difficulties. Here are a few healthy coping strategies that you can practice during and after your Illinois divorce:
Do Not Beat Yourself Up Over Your Emotions
The first thing you should know is that you will probably struggle emotionally. You will probably feel sad beyond belief or as angry as you have ever been in your entire life. You may experience every emotion on the spectrum in the span of a single day. It is important to know that this is all normal. No one person has the same reaction to separation and divorce, and that is okay. Remember that these things you are feeling are temporary and that you will eventually feel like yourself again.
Focus on Your Physical Health
A great way to cope with your divorce is by focusing on what you can control. You cannot control how your spouse will react to the legal steps you take during the divorce process, and you cannot control how your children will respond to the news that your marriage is ending. What you can control is yourself, and you should place emphasis on that. Make sure you get enough sleep, drink plenty of water, and exercise regularly. Taking care of yourself physically can work wonders for your mental state as well.
...