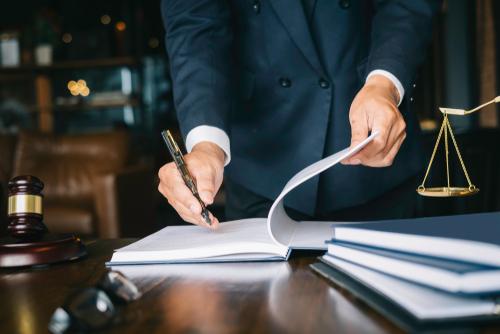 Some of the most difficult concerns you will face during your divorce are the issues that are related to your children. Many parents worry about the well-being of their child when they get a divorce, both emotionally and financially. The state of Illinois believes that both of a child's parents have an obligation to financially provide for that child, so almost all divorce cases involving children also involve child support. The amount of child support payments will depend on a variety of circumstances, including each parent's income, the number of children that support is being paid for, and how parenting time is allocated between the parents. Once a support order is established, that order will remain in effect until the child reaches adulthood -- unless a parent requests that the order be changed.
Modifying Child Support
Every three years, an Illinois child support order is eligible for a modification review. If the order has not yet passed the three-year mark, or if the need for a change is urgent, then a parent may be able to still have the child support order modified. In these cases, a "significant change in circumstances" must be proven before modifications can be made to the child support order.
What Is a "Significant Change in Circumstances?"
By far, the most common way a child support order is changed in Illinois occurs when one of the parents claims that new circumstances warrant a modification. Illinois courts are given broad discretion when it comes to determining what does and does not qualify as a significant change in circumstances." Here are some examples of changes that may require a modification:
...