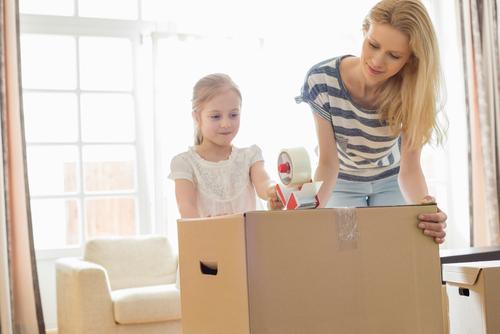 It is not uncommon for a person to move after they have finished with a divorce. While this can be a fresh start for many people, relocating can prove to be a challenge if you are a parent. When you are a parent and you get a divorce in Illinois, you are required to submit a parenting plan to the court before your divorce will be granted. In that parenting plan, the terms of your parenting arrangement, such as how parenting time is split between you and your ex-spouse, are clearly laid out. One of the things that is also included in the parenting plan is how parental relocations will be dealt with, which can become a complicated issue if one of you objects to the other's planned relocation.
Notifying the Other Parent
Before you do anything, you should first determine whether or not your move is considered a relocation. According to the Illinois Marriage and Dissolution of Marriage Act (IMDMA), you must follow certain requirements if you plan to move with your child more than 25 miles away from your current home if you currently reside within DuPage, Cook, Kane, McHenry, Will, or Lake counties, or if the new home is outside of Illinois. If you currently live anywhere else in Illinois, a move is only considered a relocation if you move more than 50 miles away from your current home.
...