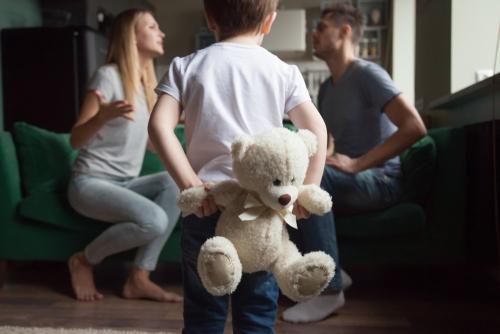 If you are getting a divorce in Illinois, and you have children, you will automatically have more things you will have to do before you can complete the process of legally ending your marriage. When Illinois parents get divorced, they will be required to come up with a parenting plan, which will contain information on how parenting time is allocated between the parents. The parenting plan will also contain other information, such as how decisions will be made about the child's life, how the child will be raised, and protocols to follow if there are ever any changes to the parenting plan. Though it is not required, the right of first refusal is also something that can be included in a parenting plan.
What Is the Right of First Refusal?
The right of first refusal addresses situations in which a parent is unable to care for a child during his or her designated parenting time. In these cases, the parenting plan would require the parent to contact the other parent to ask if he or she could take care of the child before attempting to make arrangements for alternative care. In cases where the parents can cooperate enough to create their own parenting plan, they can choose whether or not to include information about the right of first refusal. If the court must intervene, it can also determine whether or not the right of first refusal is in the child's best interest.
It is widely accepted that a loving relationship with both parents is important for a child's healthy emotional development. In situations in which one parent has a majority of the parenting time, the right of first refusal allows the other parent to have as much parenting time with the child as possible.
...