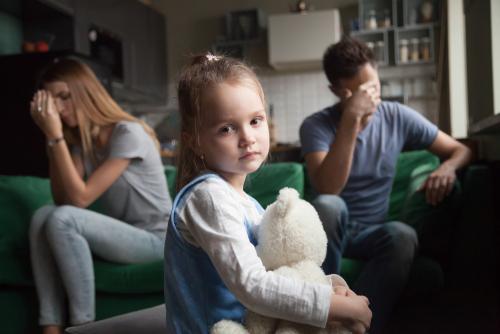 Divorce is the legal process of separating yourself from your spouse, but as much as it is a legal process, it is also an emotional one. Though you may be feeling stressed, angry, and sad, your children are also feeling the pressure -- perhaps even more than you are. Many children do not understand divorce, especially if they are young. One of the hardest things for children is adapting to all of the changes that take place so quickly during a divorce, such as their living arrangements and shared parenting time. One type of parenting agreement that many modern parents have flocked to is called a "nesting" parenting arrangement.
What Is a Nesting Agreement?
Nesting arrangements are aptly named; in one of these types of parenting agreements, the "nest" is the family home. The children continue to reside in the family home like they did while the parents were still married, and the parents are the ones who take turns coming and going. Nesting arrangements allow for minimal disruption to children's lives and are most commonly used as a transitional type of parenting arrangement until the parents agree on a more permanent schedule.
...