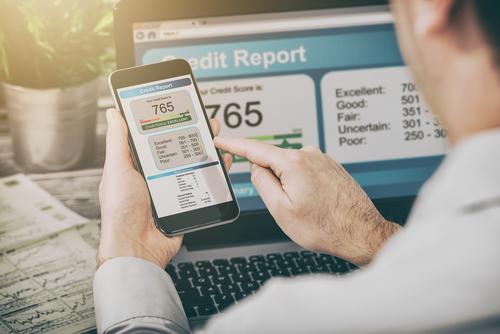 It should come as no surprise that a divorce comes with a lot of emotional baggage and worries. During your divorce, your living situation may change, prompting a transitional period as you readapt to your new arrangements and your new, single-income household. You may worry about your children and how they will react to the divorce. In addition to these concerns, you may also need to address your credit score and financial health. Though the act of getting a divorce does not inherently affect your credit score, the way you handle your finances during the divorce can. Here are a few ways in which a divorce can impact your credit score in a less-than-favorable way:
You Did Not Account for the Loss of One Income
One of the most drastic financial changes you will experience during a divorce is the loss of an entire income to your household's funds. Many people underestimate the impact this can have on their financial health, especially when they have been used to running a household on two incomes for a long time. Budgeting is key when making sure you have enough money to pay for all of your monthly expenses.
...