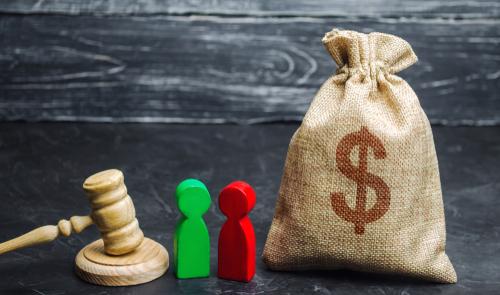 Getting a divorce can be one of the hardest things you will ever do in your entire life. Most people know or can imagine how emotionally stressful a divorce can be, but they may not think about how other areas of their life will be affected. For many people, a divorce can also put a great deal of stress on their financial well-being. Fortunately, there are a few things you can do to prepare your finances so they do not take as big of a hit during your divorce. Here are a few ways you can help keep a sound financial footing as you go about the process of ending your marriage:
2. Gather All of Your Financial Documentation
Before you even begin to do anything, you need to make sure you have documentation for all of your finances. This can be the most important step, because having documentation in one place can help you get a sense of your current financial picture, and it can also help you plan for success once you are divorced. You should make sure you have copies of documents such as:
...