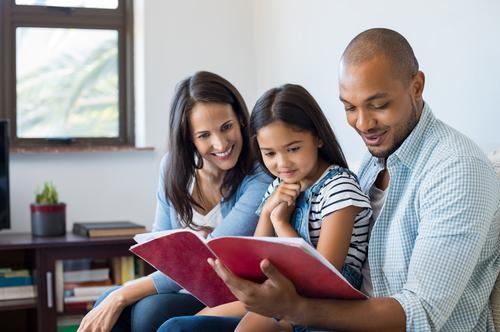 For many people, adoption is a very rewarding and fulfilling way to expand their family. If you are considering adoption, there are certain processes that you must go through and qualifications that you must meet before you are permitted to adopt a child. In the state of Illinois, a home study is an important piece of the adoption puzzle. No matter which way you choose to adopt -- whether through a private agency or individual or through the Illinois Department of Children and Family Services -- you will have to complete a home study as a part of the requirements to adopt.
Why Are Home Studies Used?
Many people believe that a home study is simply a home visit to talk to you and the other family members in your home. While this included in an adoption home study, it is just a small piece of the bigger process. Home studies are intended to allow social workers to evaluate families and determine whether they have not only the financial resources to adopt a child, but also the emotional ability to accept a child into their family.
Background Checks
Background checks are a requirement for all adults over the age of 18 who reside in the household where the child will be living. The background check must be passed by all members in order for the family to be eligible to adopt. Children who are between the ages of 13 and 17 must consent to a search in the child abuse and neglect registry and the child sex offender registry.
...