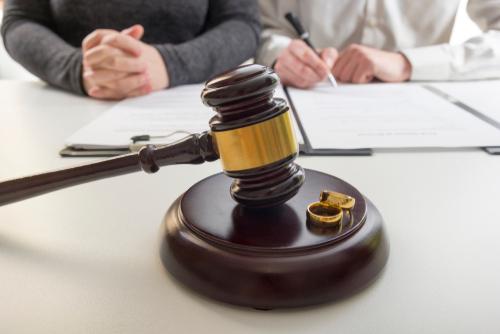 Property division can be one of the most contentious portions of your divorce. Even after just a few years of marriage, you and your spouse have probably commingled some of your separate property and acquired quite a bit of marital property. In Illinois, marital property is defined as any assets or debts that you or your spouse acquired during the marriage. All marital property must be divided before you can finalize your divorce -- including your retirement accounts. These can have both marital and non-marital characteristics, which is why they can be so difficult to deal with. Certain types of retirement accounts require certain procedures in order to divide them in accordance with the law. A knowledgeable asset division attorney can help you determine what kind of steps you must take to divide this valuable marital property.
Is Your Retirement Account Marital or Nonmarital Property?
As a general rule of thumb, any retirement accounts that either spouse acquired or participated in during their marriage are presumed to be marital property. These may include pension benefits, defined contribution plans and accounts, individual retirement accounts, and non-qualified plans. If you believe that your retirement account or pension should not be considered marital property, you must prove to the court that your retirement benefits were acquired through a method that would deem them to be nonmarital property, such as through gift or legacy. In addition, your retirement benefits could be specifically excluded from the marital estate through a valid prenuptial or postnuptial agreement.
...