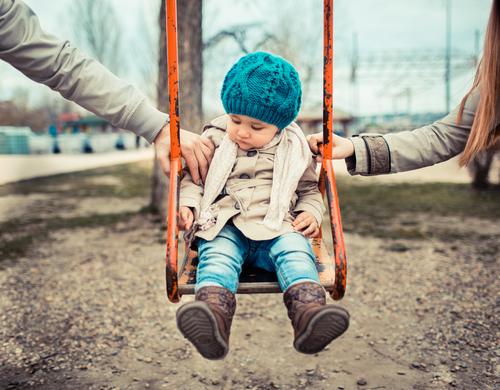 When you have children, it changes your entire life. You put their wants and needs before your own much of the time, and you always want what is best for them. This is why many couples try to "stay together for the kids" even if they are not happy in their relationship. While this may seem like a good idea, studies have shown that staying in an unhappy marriage for the sake of the children actually does more harm than good. Children who grow up in unhappy households tend to have more problems than children whose parents got divorced. While it is true that a divorce can affect the children, there are things you can do to help protect your kids as you and your spouse separate from each other.
Take Your Fighting Elsewhere
Most people do not plan to have an argument, and disagreements or fights often happen in the heat of the moment. With that being said, it is important to avoid fighting in front of your children if you can help it. Studies have shown that children who are exposed to their parents' constant fighting tend to have more behavioral and/or emotional issues. If you and your spouse have an issue you need to resolve, make sure you do it out of earshot of the children.
...