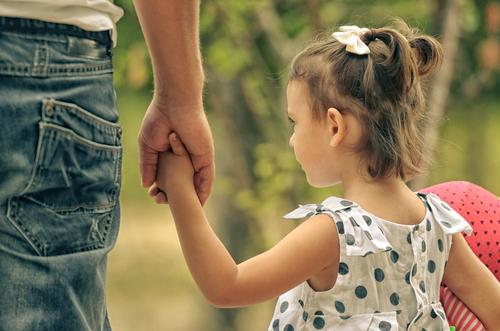 By far, the most common form of adoption in Illinois and throughout the United States are related adoptions. A related adoption means the parent and the child are in some way related to one another. Step-parent adoptions are one of the most common forms of related adoptions, and they occur when the biological parent of a child remarries and their new partner adopts the child.
When a step-parent adopts a child, that person wants to assume the parental rights and responsibilities of that child. There may be many reasons why a step-parent would want to adopt their step-child; some step-parents want to formally solidify their parent-child relationship or be the child's second parent when their other biological parent is not present. Regardless of the reason, there are certain things you should know before you pursue a step-parent adoption:
Your child can only have two legal parents. The state of Illinois only allows a child to have two legal parents at any given time. This means that you would have to make sure that your step-child's other parent would have to relinquish their parental rights.

...