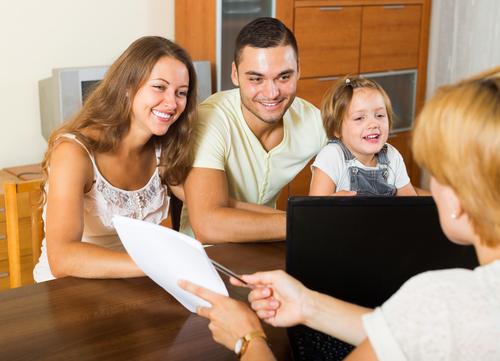 Getting a divorce is an upheaval of your entire life as you know it. Your living arrangements, your financial situation, and even the people who are present in your life may all change. If you have children, you also have to consider how all of these changes will affect them and how you will work to ensure they have as stable of an environment as possible. During your divorce, you will also have to come up with a plan as to how you and your ex-spouse will raise your children together, even though you are no longer a couple. All of this information will be contained in a parenting plan, which will be your "parenting manual" once your divorce is final.
What Is a Parenting Plan?
A parenting plan is a written agreement that is part of a divorce decree. The parenting plan will contain information about how parenting time is allocated and how parental responsibilities are handled. Within 120 days of filing a petition for allocation of parental responsibilities during divorce, you must also submit a parenting plan either together with your ex-spouse or separately. If you and your ex-spouse do not agree on a parenting plan, the judge in your divorce case can order you both to attend mediation, where you will work together to come up with a plan that you can both agree on. If you are unable to reach an agreement, the judge will make decisions for you about how these matters will be handled.
...