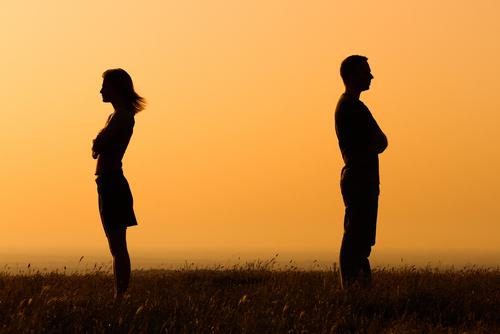 Unless you have gone through the divorce process before, you probably do not know what truly happens when a person decides to legally end their marriage. Most people's understanding of divorce is taken from movies and television shows or pieced together from things they have heard from friends and family who have gone through the process. This can result in some less-than-accurate understandings about divorce and how the process works. However, it is important to have a realistic idea of what to expect if you are thinking of getting a divorce. Here are a few common divorce myths and misconceptions and the truths behind them:
You Have to Have a Specific Reason to File for Divorce
Since 2016, Illinois has been a purely "no-fault state" when it came to divorce. Before that, Illinois law provided 10 possible grounds for divorce, and a person would state one or more of these as reasons their marriage should be dissolved. The old grounds for divorce included things such as mental cruelty, adultery, habitual drunkenness, and abandonment. Now, the only grounds recognized are irreconcilable differences, which simply means that a marriage has broken down beyond repair.
Spouses Can Be Punished if They Committed Adultery
While adultery used to be one of the grounds for divorce, infidelity in a marriage will typically not play a role in most divorce cases. In fact, the Illinois Marriage and Dissolution of Marriage Act specifically states that the decisions made during the divorce about issues such as the division of marital property should be made "without regard to marital misconduct." This means that an ex-spouse cannot be financially penalized or lose parental rights simply because they had an extramarital affair.
...