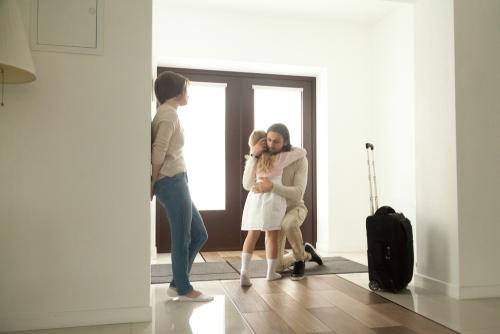 If you are getting divorced, and you have children, there are an entire set of issues that must be addressed that will be unique to this type of case. You and your spouse must decide where the children will live, what kind of parenting time arrangements will work for you, and, arguably most importantly, how decisions concerning the children will be made. Illinois courts urge you and your spouse to reach an agreement about these issues on your own, but that is not always possible. If you and your spouse are not able to come to an agreement, the court will step in, and a judge will make these decisions for you.
Types of Significant Decisions
What used to be known as "child custody" is now called "allocation of parental responsibilities" in Illinois. In general, significant decision-making responsibilities include any decisions that must be made about the child's life. The judge can allocate the right to make each of these decisions to one or both of the parents. Decision-making responsibilities that will be allocated include:
...