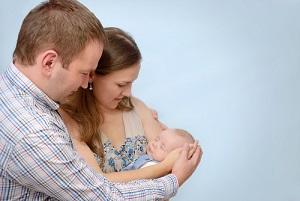 Adoption is a great way to help a child and bring them into your family. Whether you are a same-sex couple, a couple who is unable to have children, or an unmarried individual who wants a child, adoption is a viable option. Adoption can prove to be a challenging and time-consuming process because of all of the legal hurdles you face. One element of the adoption process that can be difficult is gaining proper consent so you can finalize the adoption. Gaining consent means the appropriate parties have agreed to give all rights and responsibilities related to the child to the new adoptive parents.
Who is Required to Consent in Adoption?
If the birth mother and biological father still have parental rights and legal custody of the child, both the mother and the father (if paternity has been established) are required to consent to the adoption. If the child is no longer in the legal custody of the parents, then consent can be given by:
...