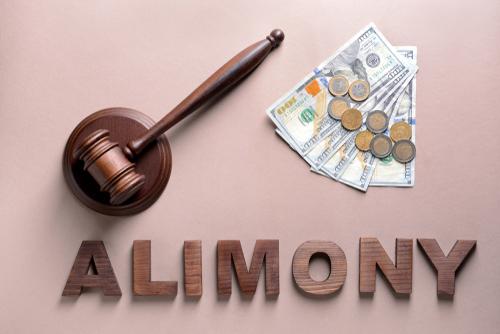 There are many stressors that come with a divorce. During this time, you are probably feeling a plethora of emotions, ranging from anger to relief to sadness. You may also be feeling worried or anxious about what life after divorce will be like. Will you have enough money? Will you be able to support yourself? Will you still be able to give your children the life they deserve? The emotional and financial stresses of divorce often combine into what feels like a huge avalanche. Some of the concerns you may have about life after your divorce may be able to be addressed with spousal maintenance.
Will I Receive Spousal Maintenance?
If your ex-spouse earns a significantly larger income than you, they may be obligated to pay spousal maintenance (also known as alimony) that will allow you to maintain the standard of living you had during your marriage. Not every divorce case will involve spousal maintenance, and determining whether alimony will be appropriate depends on the circumstances of the individual case. When a judge is determining whether or not to award spousal maintenance, he or she will look at a variety of factors, including but not limited to:
...