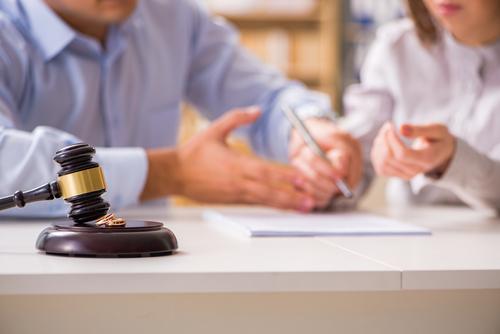 Not all divorces are amicable. Sometimes, a divorce is very one-sided, meaning one spouse wants to get divorced while the other does not. Other times, both spouses agree that they want to get divorced, but they have ill feelings toward each other. In situations like this, a spouse may try to do whatever they can to hurt their former partner in any way. Sometimes, this manifests as keeping their spouse from receiving a fair share of the marital property. One common way this is done is by wasting marital assets, which is referred to as "dissipation."
What Is Dissipation?
The Illinois Supreme Court defines dissipation as the "use of marital property for the sole benefit of one of the spouses for a purpose unrelated to the marriage at a time the marriage is undergoing an irretrievable breakdown." This basically means that a spouse dissipates assets if they intend to deprive the other spouse of certain marital property by spending, destroying, or otherwise wasting marital property during a period in which the marriage was falling apart or during the divorce.
...