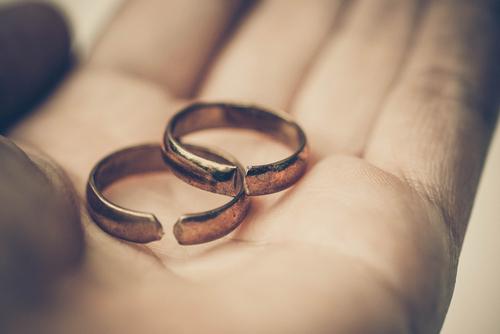 One of the more contentious issues that may arise during your divorce is how you and your spouse will divide your assets. In Illinois, all marital property is divided between divorcing spouses in an equitable manner, which may not always result in an "equal" division. Spouses often go head-to-head to gain ownership over assets such as the marital home, savings accounts, or other valuable belongings.
What you may not realize is that you must also divide your marital debt during the divorce process. Marital debt is any debt that you and your spouse are both legally responsible for. Figuring out what to do with marital debt can be stressful, especially because debt is one of the few things you will not be trying to keep. Here are a few tips on how you can handle debts intelligently during your divorce:
Pay Off Debts Before You File for Divorce
Regardless of what happens during your divorce, you will still be held responsible for any joint debts that were taken out in your name during your marriage -- even if your spouse is ordered to pay off certain debts. Creditors are not required to follow the decisions made in divorce decrees, and they may still hold you liable for any debts in your name. Because of this, it is advised to pay off as much of your debt as possible before you file for divorce. This is the easiest way to protect yourself from being held responsible for debts that your spouse has been ordered to pay.
...